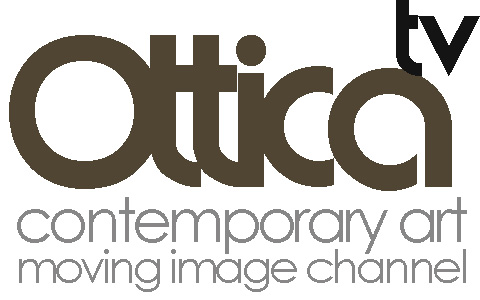 Ottica TV Submissions
Thank you for your interest in sharing our artist movie platform here at Ottica TV. We assemble to pages by embeds to your content on YouTube, Vimeo or any other platform.
Firstly, send us an email (hello@otticatv.co.uk) with an 'hello' and a link to your movie online. If it is the kind of thing we do then we will ask you for your embed code and permission to use your movie. You should also send an email with a short text about yourself and your work. Also a URL to your website, channel or social media site.
Good luck and look forward to hearing from you!